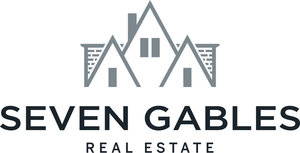 Welcome to your private storefront.
---
The following gifts are part of a special gifting plan created just for you at Seven Gables Real Estate. Please, feel free to explore the options!
At Nifty Package Co. we believe in the power of gratitude. When you show your clients and employees appreciation, you strengthen ties.
And as always, we are right here to answer any questions you may have. Contact Nifty Package Co.